It was a real pleasure to take a group of fellow cyclists from our network of planning, property, construction and development professionals on our annual Urbanists Sportive.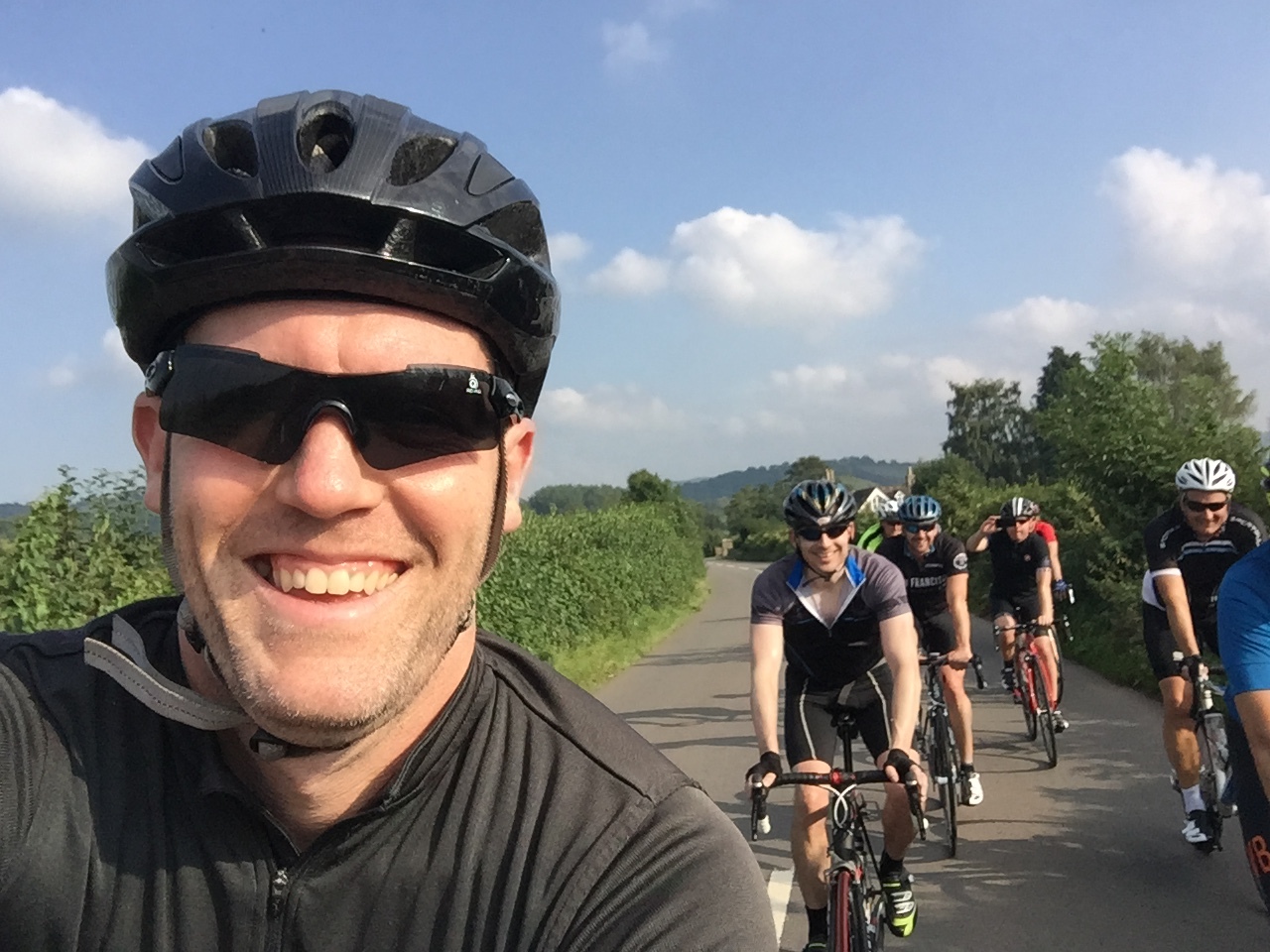 The 60 mile ride took in some of the best scenery in South Wales in a route based around the Usk and Wye Valleys.
This year we had a peloton of seventeen riders, of varying levels of experience (and fitness!).
The reason that we run this event is a way of keeping in touch with those people in our network who we know enjoy a few miles on a road bike. It is a great way to chat and generally catch up.
The highlights of this years ride was the fast flowing route in the Wye Valley, alongside the ruins of Tintern Abbey. Chapeau to a certain structural engineer from WSP|PB who managed to fix a broken chain three times in a single ride. Had it been me, I'd have gone home in a taxi.
James